London Taylor Building Open House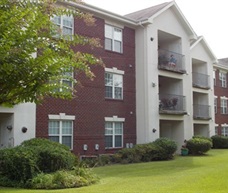 Over the last several months there have been some big changes in the look of our London Taylor building. Now that we have finished, we want you to enjoy the changes with us!
Stop by to take a look around, enjoy refreshments, and join in some great conversation with residents on Monday, October 7th from 10:30am until 12:00 pm.
We look forward to seeing you there!
Back to News