We Salute Our Veterans
Our Veterans are our heroes!

This morning we celebrated Veterans with a special ceremony. We are fortunate enough to honor 60 veterans that live at Windsor Point. Please join us in saying Thank You for your service to our country.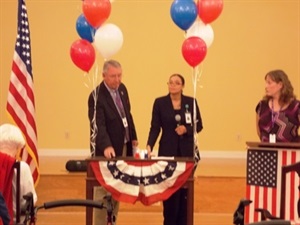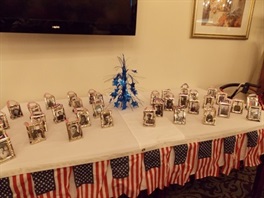 We will continue to honor our Veterans through the holidays with a very special tree. This tree will be displayed in our library and will include pictures of our residents from their time of service.




To all of our Veterans: Your service and dedication to our country is so greatly appreciated.

Happy Veterans Day!



Back to News