Sharing Our Traditions recap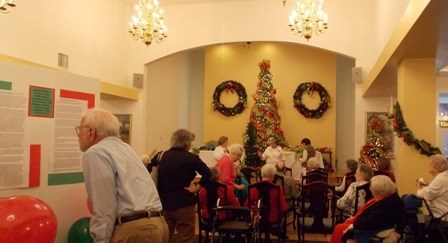 Sharing our traditions was the perfect way to begin a wonderful holiday season. One resident's remark was that the whole event "captured the magic of Christmas" with the festivities, memories being shared, and the opportunity to give back to the community in such a grand way.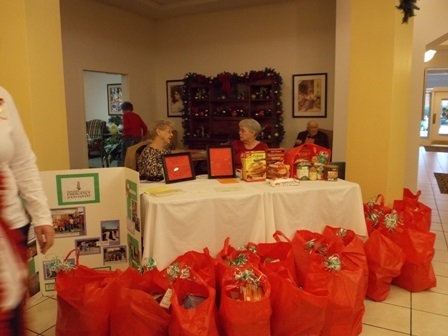 Windsor Point was packed with residents and visitors that donated to the true meaning of the holidays. At the end of the day the residents that have graciously donated their time to the Food Drive lined up one more time to fill bags with items that had been collected throughout the day.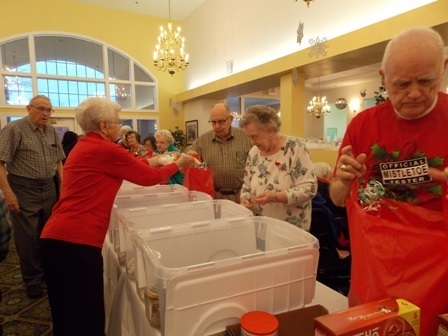 What a great way to see the true meaning of the holidays in action!
Thank you so very much to everyone that helped to make this event such a wonderful success!
Back to News